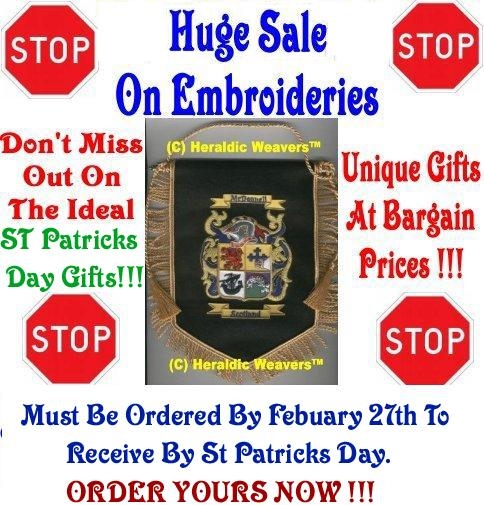 FOR COAT OF ARMS PRINTS CLICK HERE SALE NOW ON!!!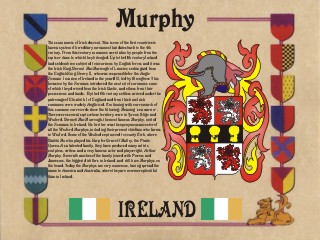 Blarney Irish Crystal Celtic Collection
Order Any Of Our Products By Mailorder !
Peter Lee the master craftsman for our Blarney Irish Crystal Collection has been trained by some of Waterford Crystals finest Master glass cutters. After spending many years training the Blarney Irish Crystal Collection opened its doors to the buying public.Many special edition pieces are only made available to the public through this website.Special Presentations have been made to Pope John Paul II and Michael Jackson to name but a few. Visitors are welcome daily to view the crystal glass cutting at the workshops and you can buy online with confidence using our secure servers.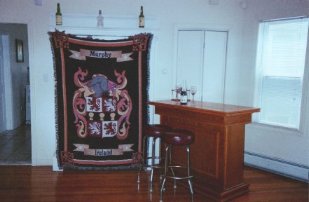 Check out our brand stunning new family crest tapestries.This is the gift you have been looking for click here please!
Give Someone A Gift Of Leprechaun Club Membership For St Patricks Day.There Is No Other St Patricks Day Gift More Unique !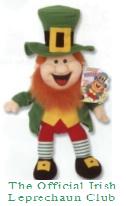 The Leprechaun Club™ ,The Official Leprechaun Club™ ,The Official Irish Leprechaun Club™ , The Irish Leprechaun Club™ ,The Leprechaun Club Of Ireland™, The Official Leprechaun Club Of Ireland™,Murphy The Irish Leprechaun™, The Blarney Village Collection™ and Blarney Village™ are all trade marks of Patrick Martin Hayes no unauthorized use allowed. All content is also subject to copyright restrictions.
(C) Martin Hayes 2003 all rights reserved.