Huge Pre Christmas Sale On Our Embroideries Hurry Before It Ends !!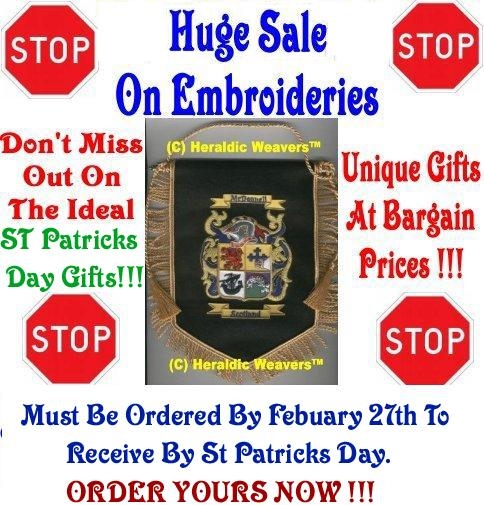 It's Too Late To Order Some Of Our Products In Time For The Holidays But You Can Still Order Our Embroideries While The Sale Lasts.
And To All Our Customers, Friends And Relatives We Thank You For All Your Business And Support During The Past Year And We Look Forward To Serving you Again Once We Reopen In The New Year.
Happy Holidays To Everyone!!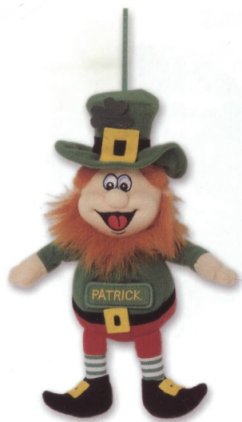 Check Out Our Latest Range In Unique Gifts Our Personalized Irish Leprechaun Dolls Click here For More Details.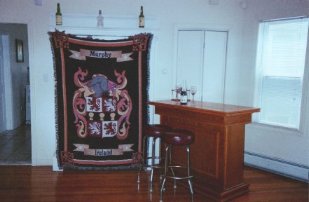 Check out our brand stunning new family crest tapestries.This is the gift you have been looking for click here please!
Give Someone A Gift Of Leprechaun Club Membership For St Patricks Day.There Is No Other St Patricks Day Gift More Unique !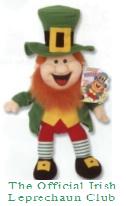 In this section you will find our red bearded Leprechaun Dolls.We have a great range of Leprechaun dolls here including ones that are musical and even ones that sing.We also have a good range of miniature Leprechaun ornaments.

Please click here for this section
The Leprechaun Club™ ,The Official Leprechaun Club™ ,The Official Irish Leprechaun Club™ , The Irish Leprechaun Club™ ,The Leprechaun Club Of Ireland™, The Official Leprechaun Club Of Ireland™,Murphy The Irish Leprechaun™, The Blarney Village Collection™ and Blarney Village™ are all trade marks of Patrick Martin Hayes no unauthorized use allowed. All content is also subject to copyright restrictions.
(C) Martin Hayes 2003 all rights reserved.