Special Occasions Collection
In this section we will constantly be adding products that we feel may be suitable for giving as gifts on special occasions.
FOR COAT OF ARMS PRINTS CLICK HERE SALE NOW ON!!!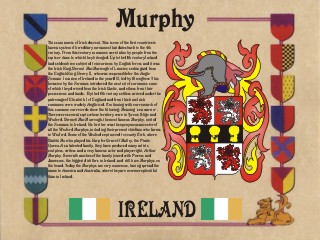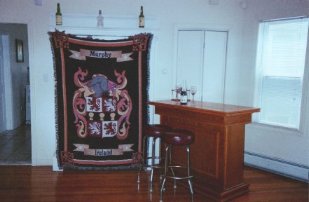 Check out our brand stunning new family crest tapestries.This is the gift you have been looking for click here please!
Give Someone A Gift Of Leprechaun Club Membership For St Patricks Day.There Is No Other St Patricks Day Gift More Unique !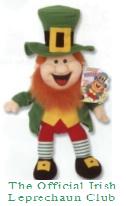 Of course we have a huge range of collectibles on this site and we are sure that you will find something suitable for almost any occasion as we feel we have something to suit everyone.
The Leprechaun Club™ ,The Official Leprechaun Club™ ,The Official Irish Leprechaun Club™ , The Irish Leprechaun Club™ ,The Leprechaun Club Of Ireland™, The Official Leprechaun Club Of Ireland™,Murphy The Irish Leprechaun™, The Blarney Village Collection™ and Blarney Village™ are all trade marks of Patrick Martin Hayes no unauthorized use allowed. All content is also subject to copyright restrictions.
(C) Martin Hayes 2003 all rights reserved.