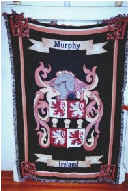 Check out our brand new family crest or coat of arms tapestries.This is the gift you have been looking for click here please
.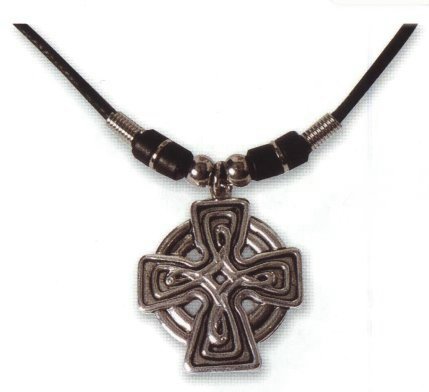 Check out our range of Celtic Jewellery In The Jewellery Section.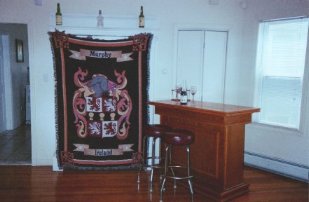 Check out our brand stunning new family crest tapestries.This is the gift you have been looking for click here please!
Give Someone A Gift Of Leprechaun Club Membership For St Patricks Day.There Is No Other St Patricks Day Gift More Unique !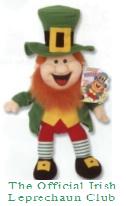 Occasionally, on the streets in Blarney Village, you'll bump into Ireland's wandering minstrel, Sean O'Neill. Sean, a songwriter, began singing and writing songs in 1998, after working as a photographer for more than twenty-five years, quit the day job, to promote his music, in January 2000, reviving an ancient lost tradition.
Now Sean travels Ireland and will sing for people on their doorstep if they care to pick a random track from his CD, "Losers & Sinners". If they wish to buy a copy of the CD, Sean will then sign it for them.

Here's how the CD came about in Sean's own words.

"I always wanted to sing. I could sing in my bath and I would sing while
driving in my car, but if anybody else was around, then I couldn't. A year after separating from my wife of twenty-six years, I moved to Galway.I was living on my own and reflecting on what I wanted to do with the rest of my
life and I knew that singing was it. In June, I gave myself a deadline of my next birthday, July 22nd, to learn enough songs and go playing music on the street.
Due the Irish weather, I missed my deadline by a couple of days, but on a quiet Sunday morning, I took my guitar out and began my singing career. A month later, I took a vacation and went hitchhiking and busking around Scotland and returned to Ireland with my first two self-penned songs. Despite continuing with my photography business, by July '99, I'd written fifty songs and was cataloguing them on tape in a small Galway studio. I did
a two-hour session on July 10th and sang eighteen songs in no particular order. Peter, the studio owner, gave me a tape of the session two days later and, after listening through it, I phoned and asked him to make a CD
master. The eighteenth song fell off the edge, as the first seventeen took up all
but ten seconds of what would fit on a CD".

The original 100 copies planned has now exceeded 5,000 and Sean has appeared on Irish national radio and television. Sean has learnt, since embarking on his unique career path, that historically, the O'Neills were a bardic clan.
"Losers & Sinners" is not available in record stores. Almost every copy has
been sold by Sean as a result of him knocking at a stranger's door and
asking if he could sing a song. That's how we met him and bought our copy. We also asked him to leave some more signed copies for people who'sdoors he'll probably never get to knock on, who may wish to hear him.
The Leprechaun Club™ ,The Official Leprechaun Club™ ,The Official Irish Leprechaun Club™ , The Irish Leprechaun Club™ ,The Leprechaun Club Of Ireland™, The Official Leprechaun Club Of Ireland™,Murphy The Irish Leprechaun™, The Blarney Village Collection™ and Blarney Village™ are all trade marks of Patrick Martin Hayes no unauthorized use allowed. All content is also subject to copyright restrictions.