Fairy Club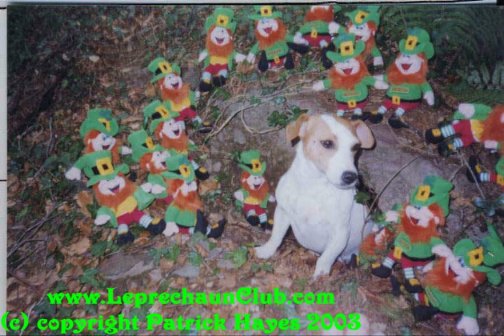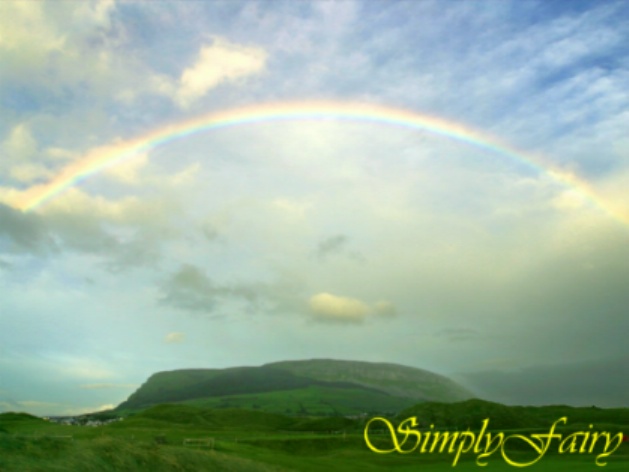 Hi Fairies,
Springtime
It is now the beginning of spring and all the flower fairies are busy helping all our favourite spring flowers grow, like snow bells, daffoldils and bluebells. What are your favourite spring flowers? Do you have any growing in your garden or in flower pots on your window sill? They are so pretty to look at and some even smell good too!
All the birds in the gardens shall have little chicks soon, so if you have a bird table in your garden ask your Mum or Dad if you can put some extra birdseed out for them and if you give them bread sprinkle it with water so it will be softer for them to eat.
It is lots of fun sitting inside the house and watching all the different birds eating their birdseed and bread. How many birds can you see? Do you know the different names of the birds?
In my garden, by the edge of the enchanted forest I have several red robins, a couple of magpies, wood pigeons and lots of other birds too.
Happy St.Patrick's Day
Did you see the photo above of my dog Patch chatting to all the Leprechauns. There is lots of excitement in the Enchanted Forest at the moment, as soon, it will be St.Patrick's Day and all the Leprechauns shall be having a big party and celebrating. It is one of the most fun days of the year. There are even big St.Patrick Day parades in town, which are lots of fun, with people all dressed up singing and dancing and having lots of fun.
So I hope you all enjoy the fun of spring and enjoy a great St.Patricks day too.
With Fairy wishes,
Fairy Meadow.
Fairy Notes
"Did you sneak a peek? when they posted your letter.Was it a fairy a pixie or an elf that came to your house?
Fairies love writing little letters and notes, writing happy notes with good wishes. So all the little fairies out their become a part of something magical, writing notes and giving them to your friends.


Simply Fairy™ Fairy Meadow™ and Wands and Wishes™ are trademarks of Christiana Hayes Mc Cool no unauthorised usage allowed.All images and text are also ?copyright of Christiana Hayes McCool ( 2004)

Keywords to help find me
Childrens entertainer,Cork Ireland,Fairy parties,Simply Fairy,Fairy Meadow,Patrties for little girls,face painting,balloons,dressup,Cork City,West Cork, Youghal,Princess party,enchanted forest,wise old owl,Leprechauns,fairy bells,handsome Prince,fairy bubbles,corporate events,girls birthday parties,fairy meadows,baloon art,facepainting,fairy costumes,fairy