Turn any photo into a jaquard wovenn tapestry throw. Turn your memories into treasured heirlooms!
We make custom designed tapestry throw blankets. Wallhangings totes and pillows from your photos.
Click here for Photo Yarn™ Tapestries, Wallhangings, Totes and Pillows
FOR COAT OF ARMS PRINTS CLICK HERE SALE NOW ON!!!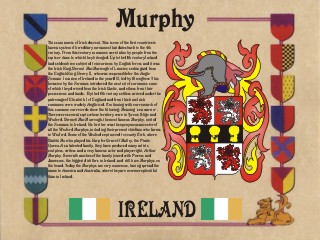 FOR COAT OF ARMS PRINTS CLICK HERE SALE NOW ON!!!
Also you can get your coat of arms or family crest made into a tapestry or embroidery. You have found that unique gift you were looking for a wedding gift, a retirement gift, graduation gift or birthday gift.
Click here for Heraldic Weavers™ Coats Of Arms Or Family Crest Tapestries, wallhangings and embroidered family crests.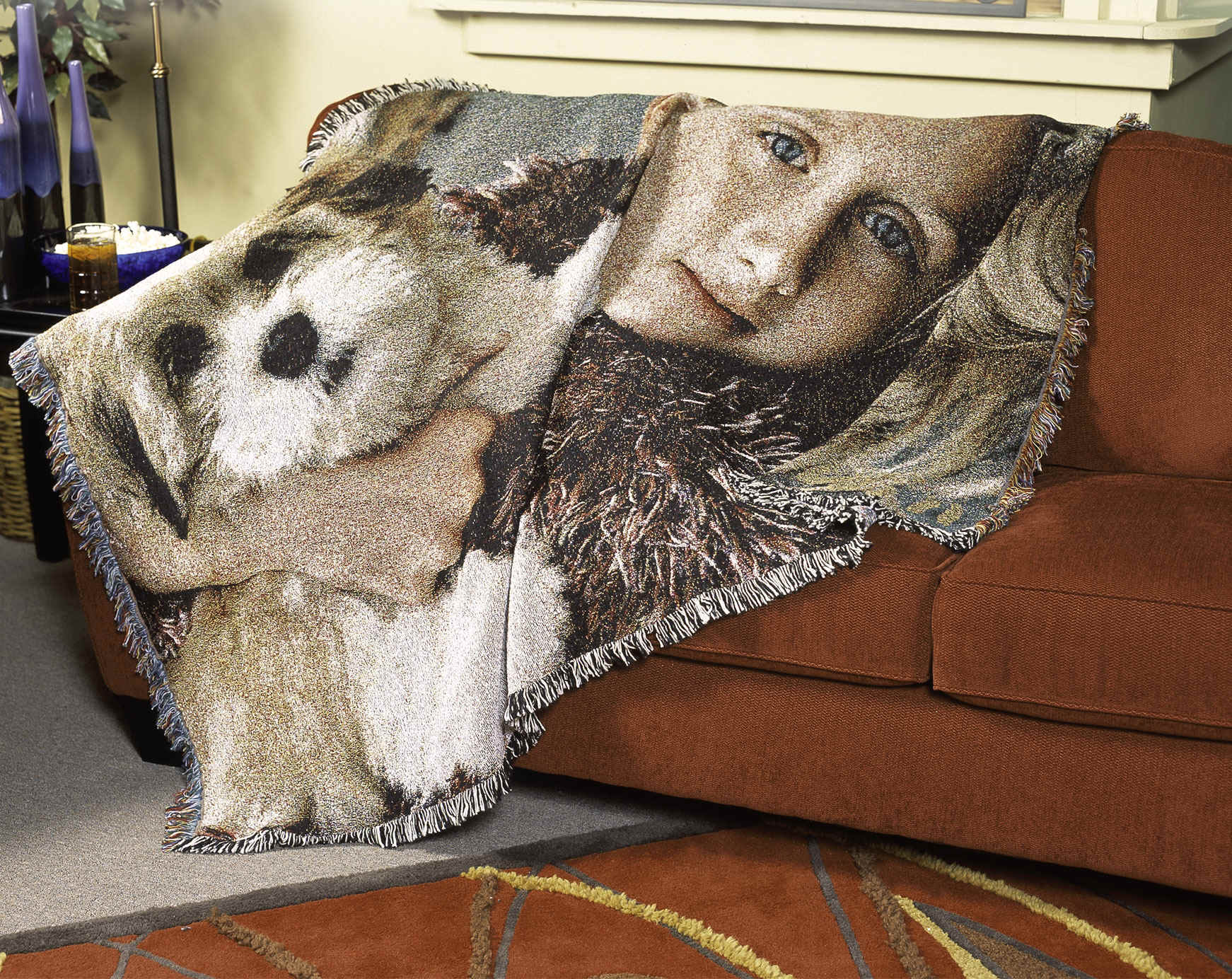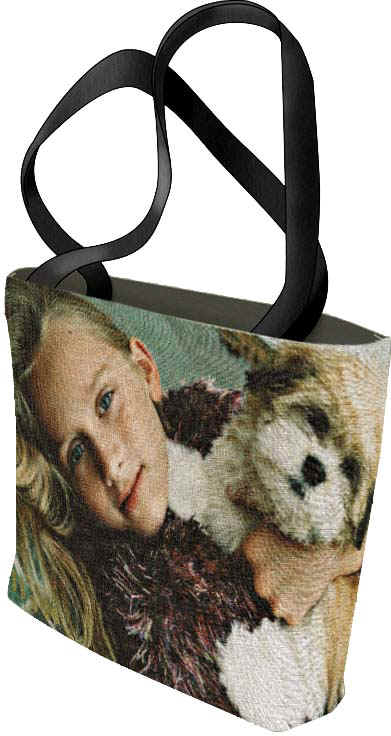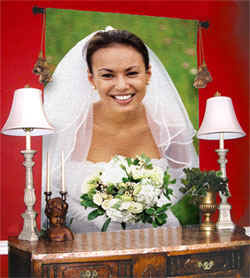 Features

All our tapestry throw blankets are woven from over 8 miles of rich 100% cotton yarn

Each tapestry is custom designed from your photograph.

Extremly generous size each tapestry is a huge 54"x70" thats over 4foot by almost six feet aprox.

All tapestry throws work best with 8x10 type photographs and can be either landscape or potrait orientation.

All our Tapestries are washable.
Our large wallhangings are aproximatly 53"x40inches" and can be spot cleaned. Because of the different weave they are capable of acheiving even more fine detail similar to an embroidery. Again both landscape or potrait orientation 8x10 photos are best.

Our small wall hangings are 23"x36" and again can acheive a high level of detail due to the way they are weaved. Again 8x10 photo types are best and they can be lanscape or potrait. 8x10 preferrable.

Our pillows are 17"x 17" square type photos preferred

Our tote bags are also 17"x17" again square type photos preffered.

All Photo Yarn™ and Heraldic Weavers™ orders are despatched from the United States

Once we receive your order you will be either able to email us your photo or simply mail it to us. In the case of family crests and embroideries we will email you a proof for your approval.

Once we receive your order you usually will receive your finished item in aprox 4 to 5 weeks.
Dealers wanted email us for details.