***You can't call yourself a true Irish,Scots,Welsh,Celtic or Gaelic man or woman until you are a member of one of the most exclusive clubs in the world TheOfficial Irish Leprechaun Club™***
This is the ultimate gift for St Patricks day either for yourself or someone that's a true Leprechaun or Leprechauness at heart. Join thousands of other members from over the world and get your Leprechaun Club membership.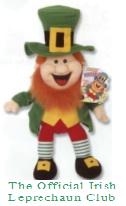 Free Offer !
You can receive a free membership and a free pot of gold worth over 4 million in tall stick ( human) money. We must first receive proof that the applicant is at least 300 years young and has battled with at least six wizards in his lifetime. Defeated wizards hats and beards must also be supplied as proof to verify this.
If you can't do this why not join The Official Irish Leprechaun Club™ anyway and enjoy the benefits and prestige associated with membership.
You can get special rates on more than one membership check out our join now page for more details.Click the box on the left for more details.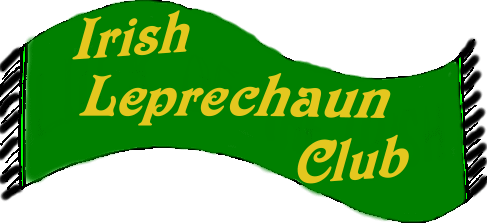 FOR COAT OF ARMS PRINTS CLICK HERE SALE NOW ON!!!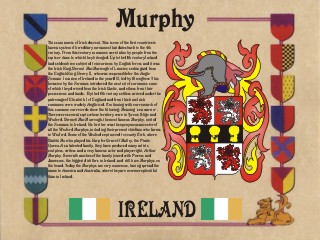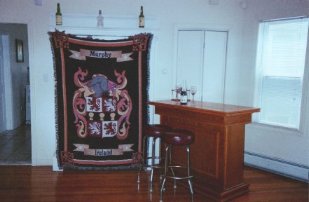 Check out our brand stunning new family crest tapestries.This is the gift you have been looking for click here please!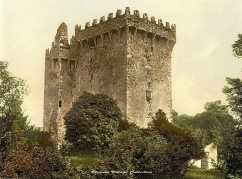 Check Out Our Stunning Irish Art and Photographs Click Here!
The Leprechaun Club™ ,The Official Leprechaun Club™ ,The Official Irish Leprechaun Club™ , The Irish Leprechaun Club™ ,The Leprechaun Club Of Ireland™, The Official Leprechaun Club Of Ireland™,Murphy The Irish Leprechaun™, The Blarney Village Collection™ and Blarney Village™ are all trade marks of Patrick Martin Hayes no unauthorized use allowed. All content is also subject to copyright restrictions.

(C) Patrick Martin Hayes 2003 all rights reserved.