We Are Now Fulfiling Orders For The US and Canada from The East Coast In Order To Save Our Customers On Shipping Costs !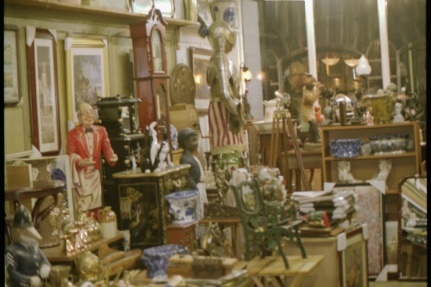 Welcome to Blarney Village.Com home of the famous Blarney Village Collection. We are based just a few minutes from Blarney Castle itself and are a 100% Irish owned business not a foreign owned business. We pride ourselves on the fact that many of our products are produced by ourselves and most others are sourced locally in the Blarney and Cork areas wherever possible. A lot of our products have historic signifigance or connection and our Blarney Irish Crystal is second to none and another example of just why Irish Crystal is well known to be the best in the world. We have a huge selection of crystal, collectables and gifts here for you to enjoy browsing through and we are positive if you are looking for a special gift for someone that we have something suitable. You can browse our product ranges by using the links on the left and you can also get further information on Ireland in our links pages. Please enjoy our store.Make sure also to check out our Irish art section below.
Martin Hayes
On behalf of all the staff at BlarneyVillage.Com
The Leprechaun Club™ ,The Official Leprechaun Club™ ,The Official Irish Leprechaun Club™ , The Irish Leprechaun Club™ ,The Leprechaun Club Of Ireland™, The Official Leprechaun Club Of Ireland™,Murphy The Irish Leprechaun™, The Blarney Village Collection™ and Blarney Village™ are all trade marks of Patrick Martin Hayes no unauthorized use allowed. All content is also subject to copyright restrictions.
(C) Martin Hayes 2003 all rights reserved.
We have probably got the best selection of Irish and other collectibles in the world.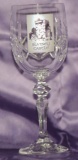 A huge range of gifts for special occasions also .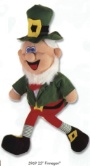 We have something suitable for all the family.