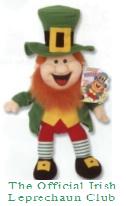 Give a unique gift of the Leprechaun Club Click Here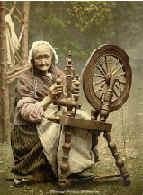 Click Here To CheckOut Our Stunning Range Of Irish Pictures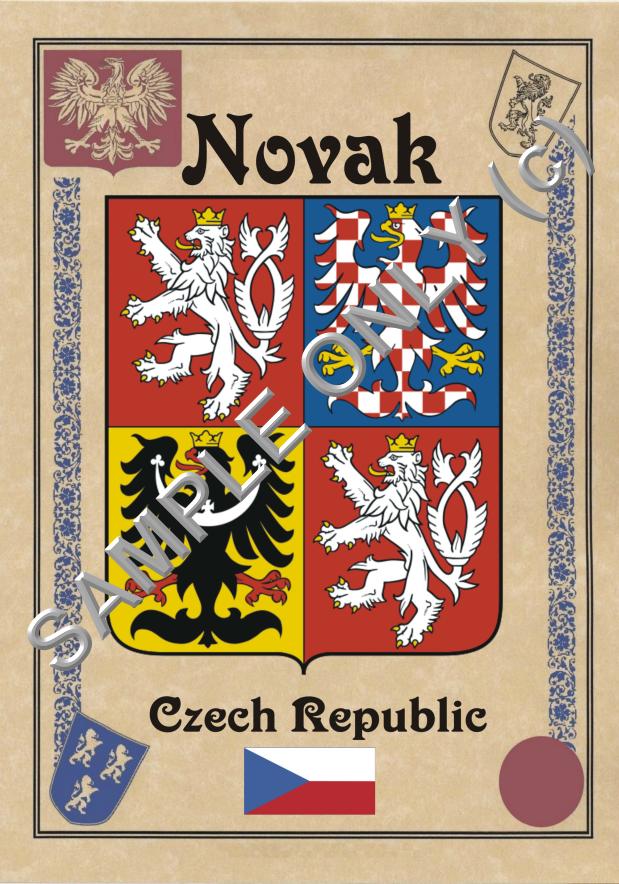 We Have Coats OF Arms For Almost Every Country In The World
We can also do coats of arms with the family name for almost every country in the world check out the countries available here.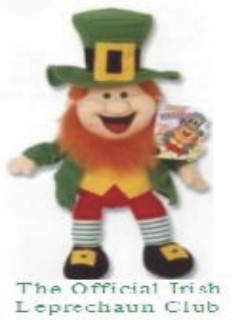 Join The Irish Leprechaun Club Click Here!!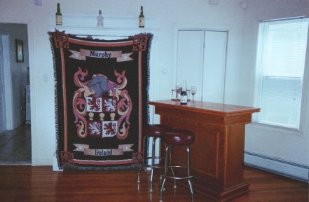 Click here if you would like to shop for coat of arms or family crest clocks, family crest t shirts, coat of arms prints or family crest mugs and coat of arms bags as well as much more!All of our coat of arms gifts are suitable for wedding gifts, christening gifts, birthday gifts, memorial gifts, retirement and graduation gifts.We also have stunning coat of arms tapestries.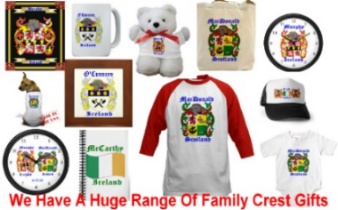 Our tapestries are 100% jacquard woven cotton and are not printed.Your tapestry throw will not fade even with repeated washing, so you truly will have a new family heirloom or work of art to hand down from generation to generation.