Irish Products Are Worth Billions Every Year!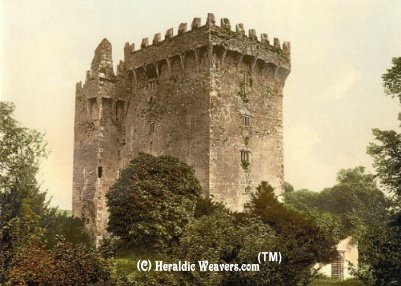 World Famous domain name for sale :
This is a unique opportunity to expand you current business or an excellent opportunity to start a new one. Blarney, The Blarney Stone and Blarney Castle are world famous and easy to remember and rate as some of the top searches on Google and Yahoo.
To bid on this please email the address supplied in the advert.Make your bids sensible as this extremly valuable domain will be sold to the highest bidder.Include all your contact details when bidding so we may contact you.
Thanks and good luck!
Also for sale by highest bid are the name below :
Again highest bid to email supplied in advert.